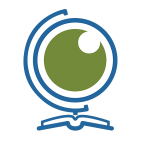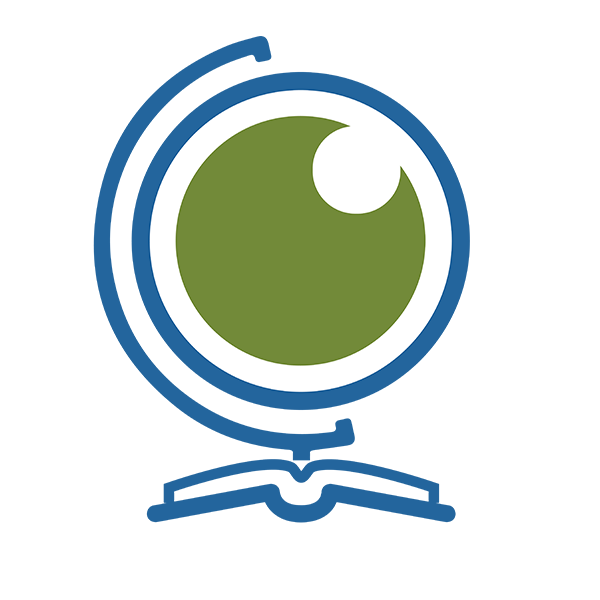 GlobalEyes User System
Enjoy information architecture at its finest with our purpose-built platform unlike anything else available in the K-12 sector. The full GUS suite is intuitive, customizable, and designed to be the most user-friendly product of its kind on the market.
Through GUS.i, you can receive student applications, communicate with
agents, manage student information and documents through advanced databasing processes, navigate homestay data and student placements, auto generate common documents, produce relevant reports, and more.
GUS.x is a powerful widget. The GUS Encyclopedia is 25 years of know-how built into a user-friendly subsection of GUS. With hundreds of articles, videos, definitions, templates, and more – all discoverable from one simple search bar – everything you need to know is available instantly with just a few clicks.
Spend time visiting the GUS Marketplace and see how GlobalEyes makes members' lives easier. The GUS Marketplace is a one stop shop for the best in international education service providers. Get great products at great rates from all of our dedicated partners in GUS.m.
Click below to preview the options available.
The GUS Community is the pulse of the Network. Here, members and affiliates can post about upcoming travel plans, events, agent tours, agent fairs, and important news that impact the Network and other members. Create new horizons by staying posted on events around the world and enjoying 'first in line' access to those that will benefit your program.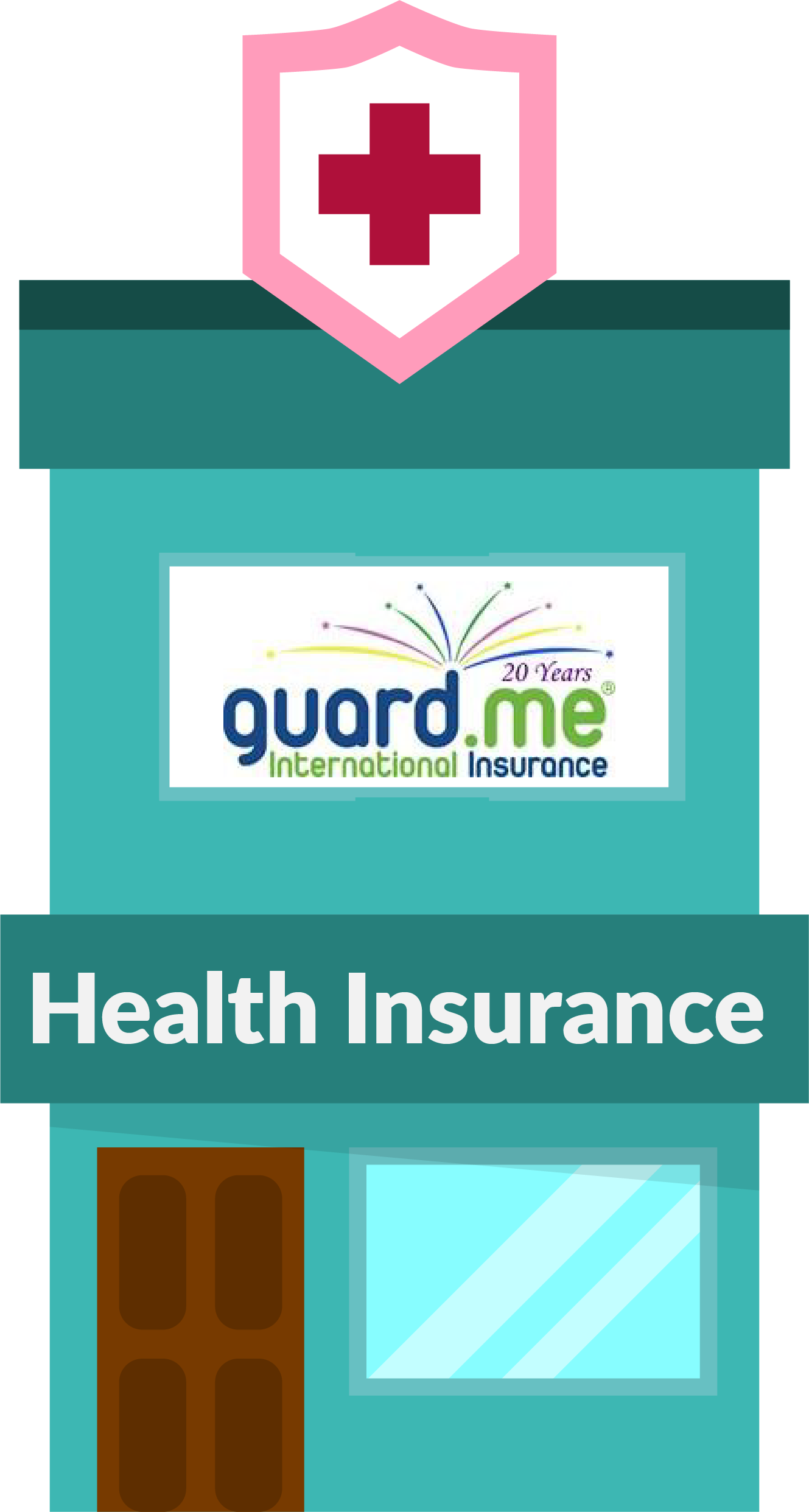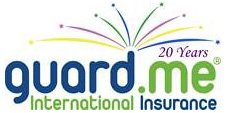 guard.me International Insurance is one of the world's largest insurance providers in international education.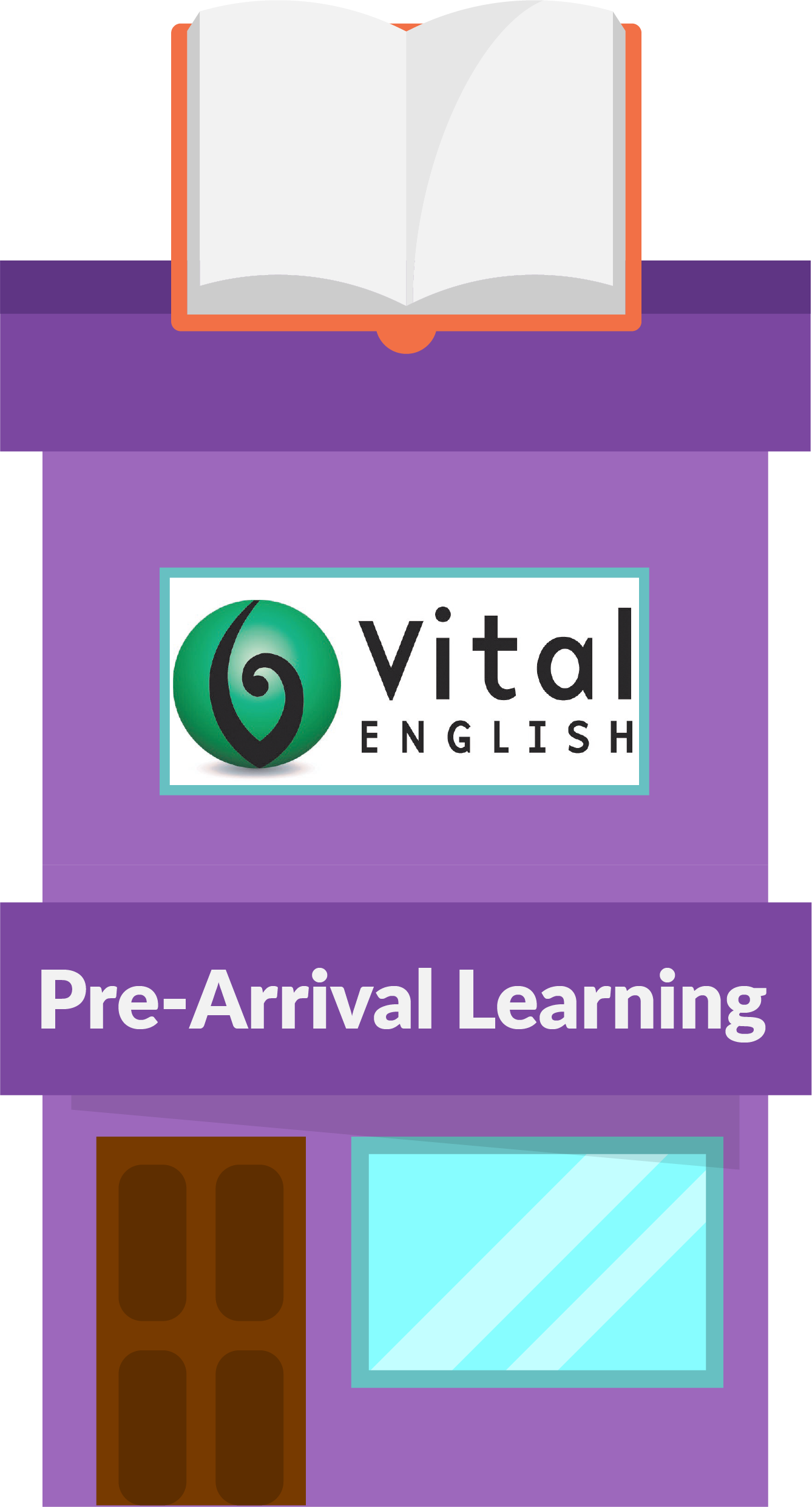 Vital Pre-Arrival Learning lets you extend your relationship with students prior to their arrival and better prepare them for for life and study at your campus.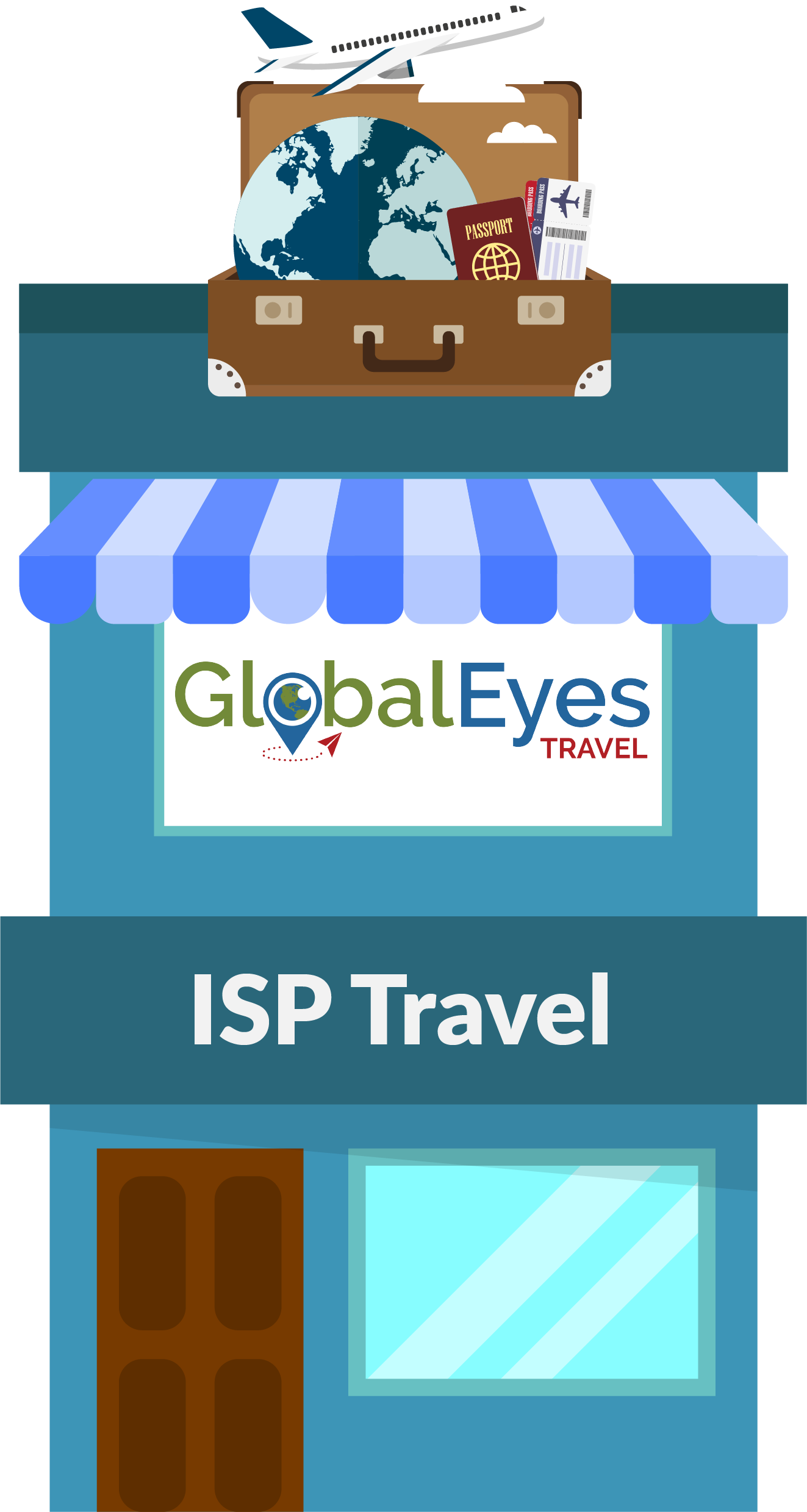 GlobalEyes Travel offers comprehensive travel bookings and support, using our expert corporate travel agent. With over 30 years experience, our Travel Agent provides service to everyone in the Network at a members-only rate.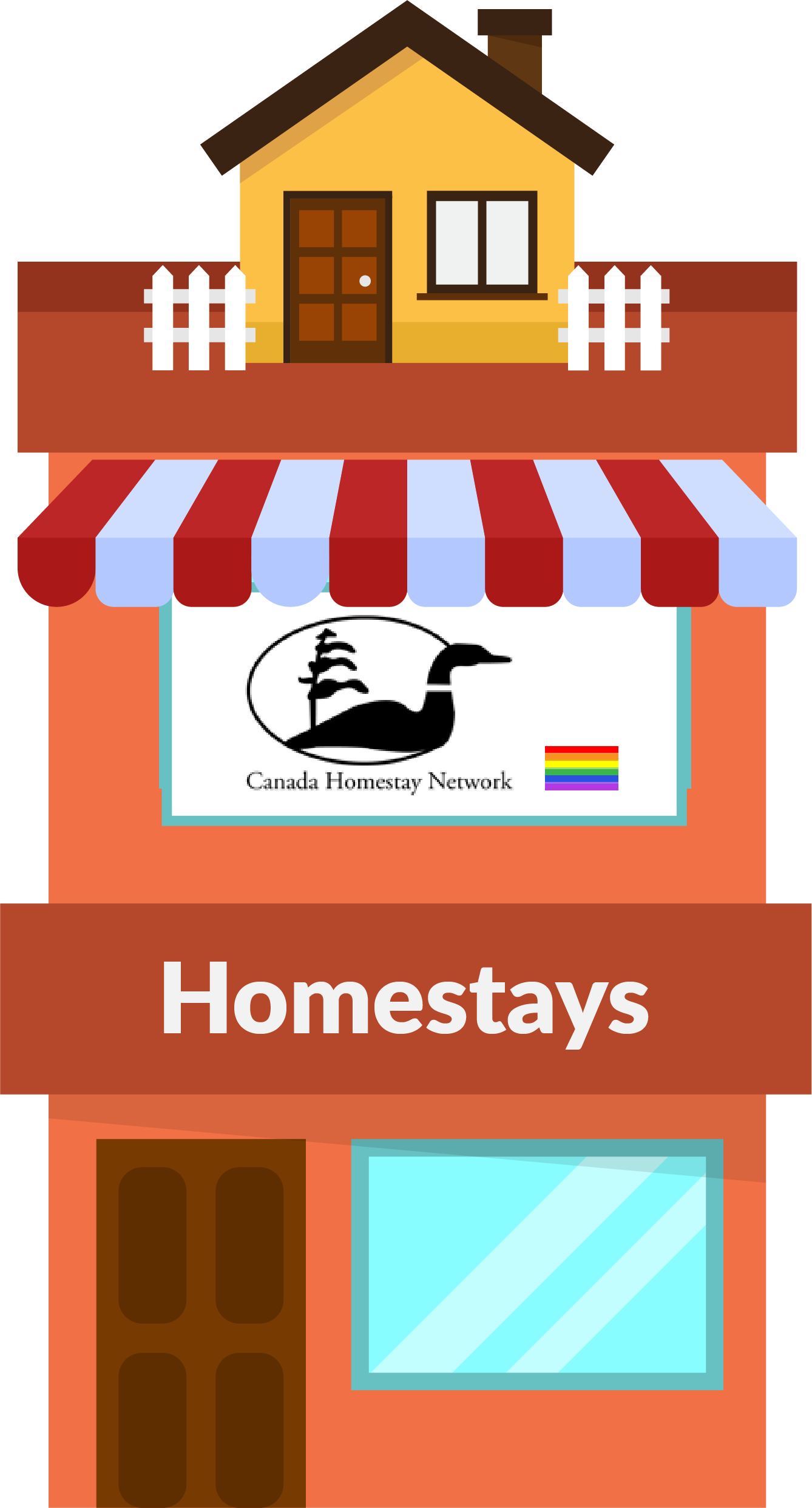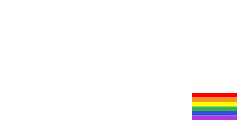 Canada Homestay Network's placement agency manages homestay programs for school boards, colleges and universities, and private language institutes across Canada.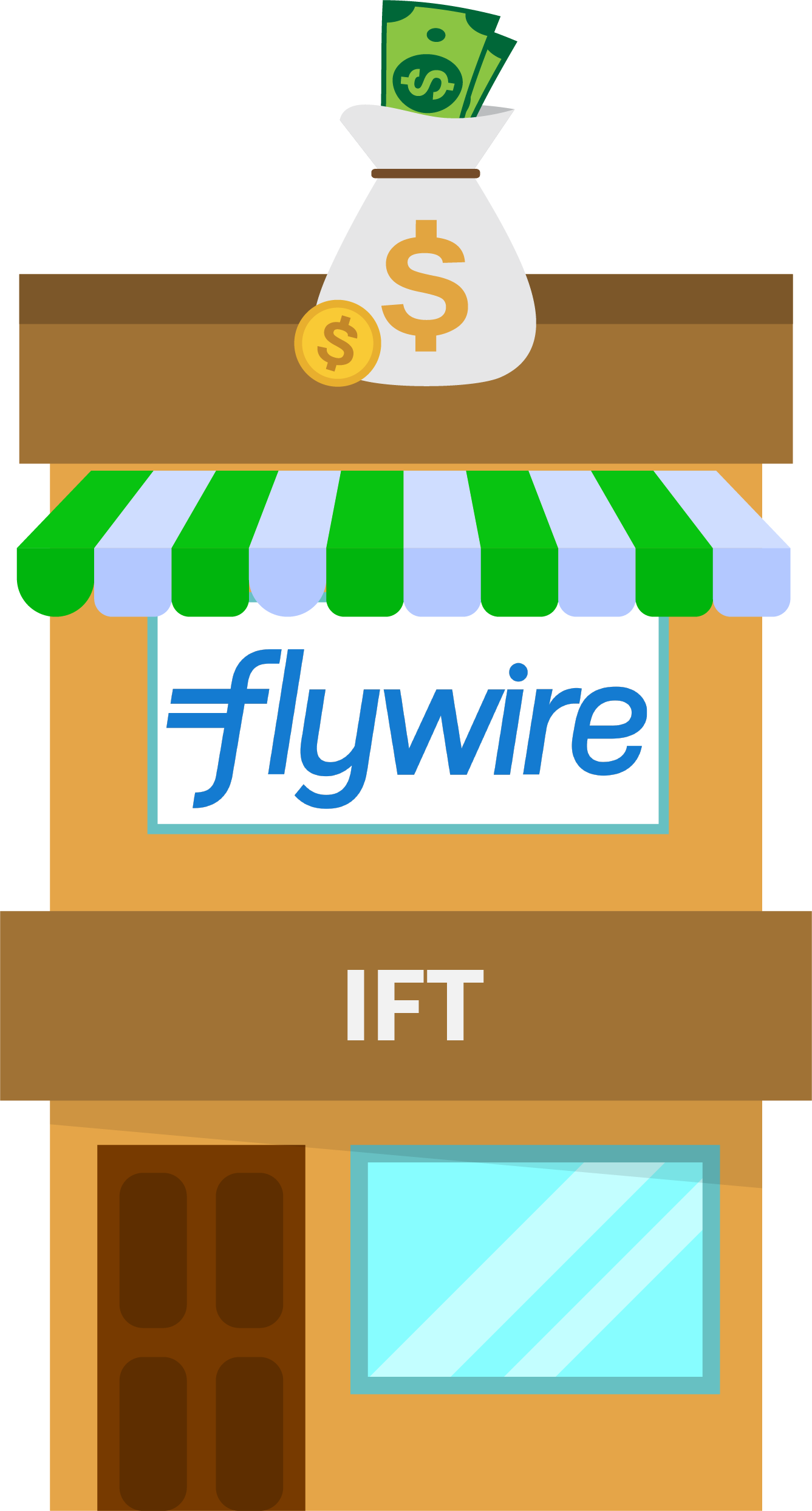 Flywire has been solving complex payment problems for students and education institutions since 2011. Today, we continue to remove boundaries by connecting millions of students with more than 2,400 institutions to improve the payment experience worldwide. Backed by our powerful global payment network, Flywire's solution delivers on life's most important moments by enabling institutions to seamlessly receive and reconcile payments from anyone, anywhere in the world, at any time.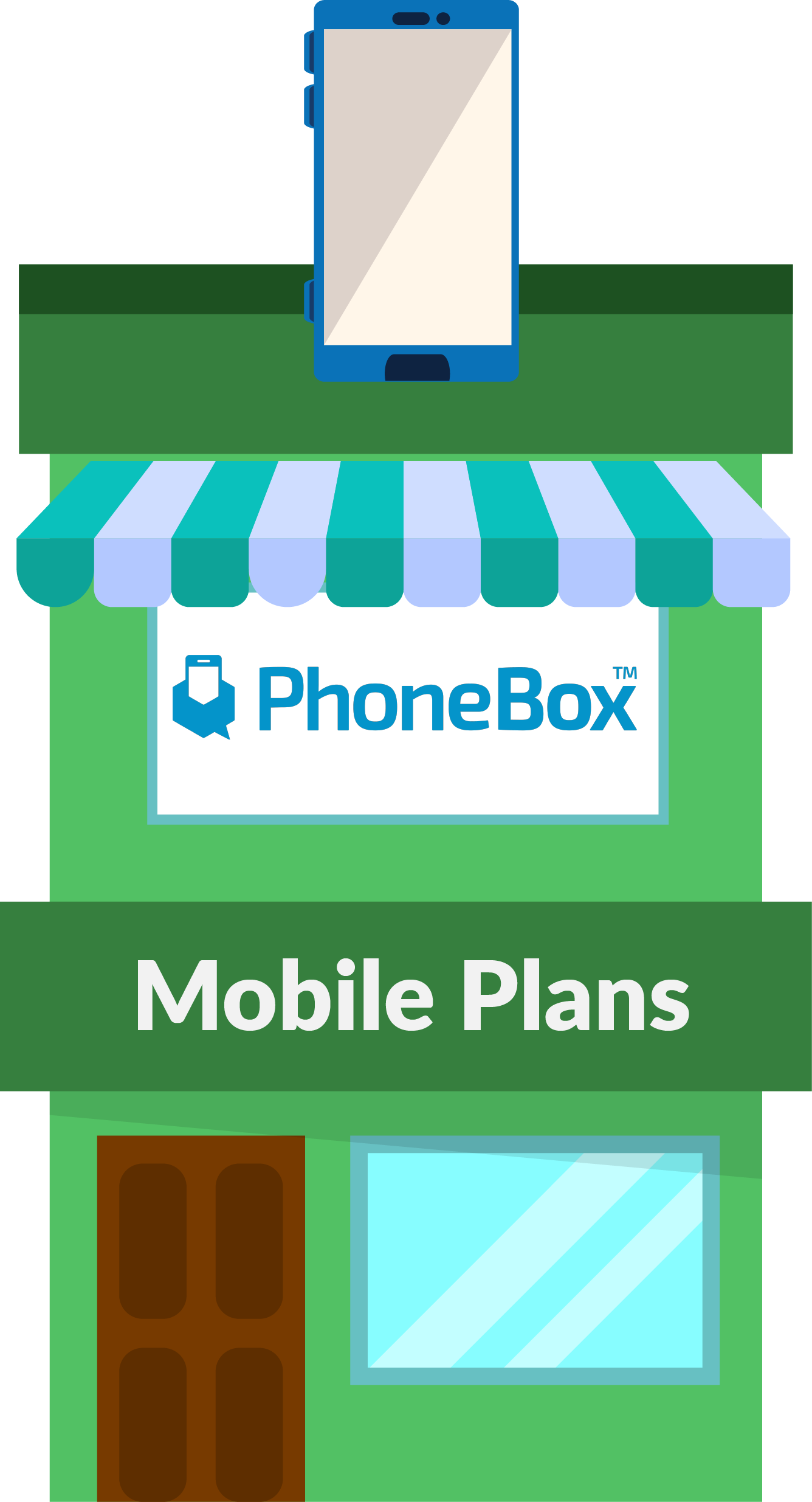 PhoneBox is a wireless network provider that offers affordable mobile plans for international students on 4G LTE networks.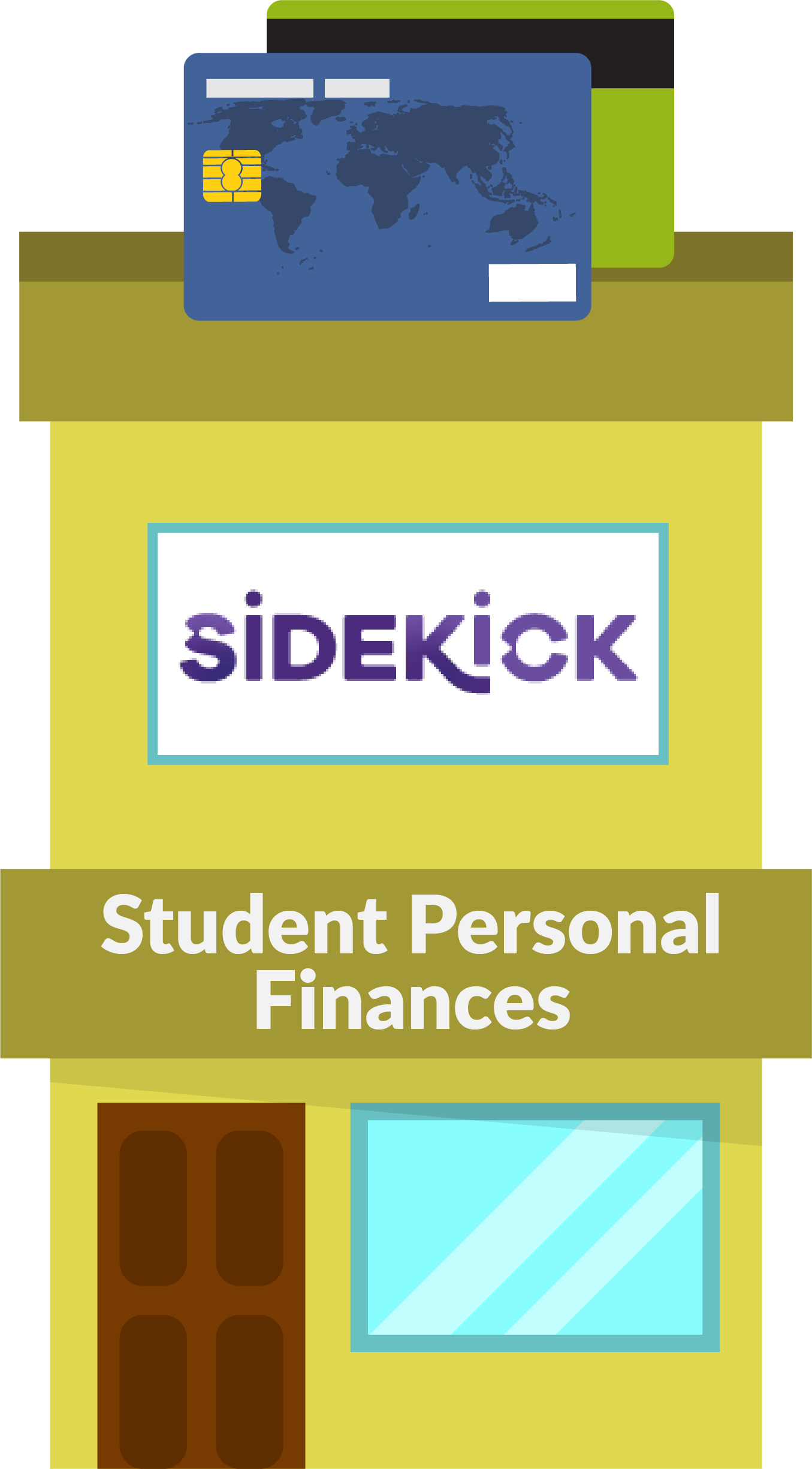 Sidekick Card is an innovative financial solution for international students coming to study in Canada. SideKick makes it easy and safe for students and their parents to send, budget, and spend their funds.