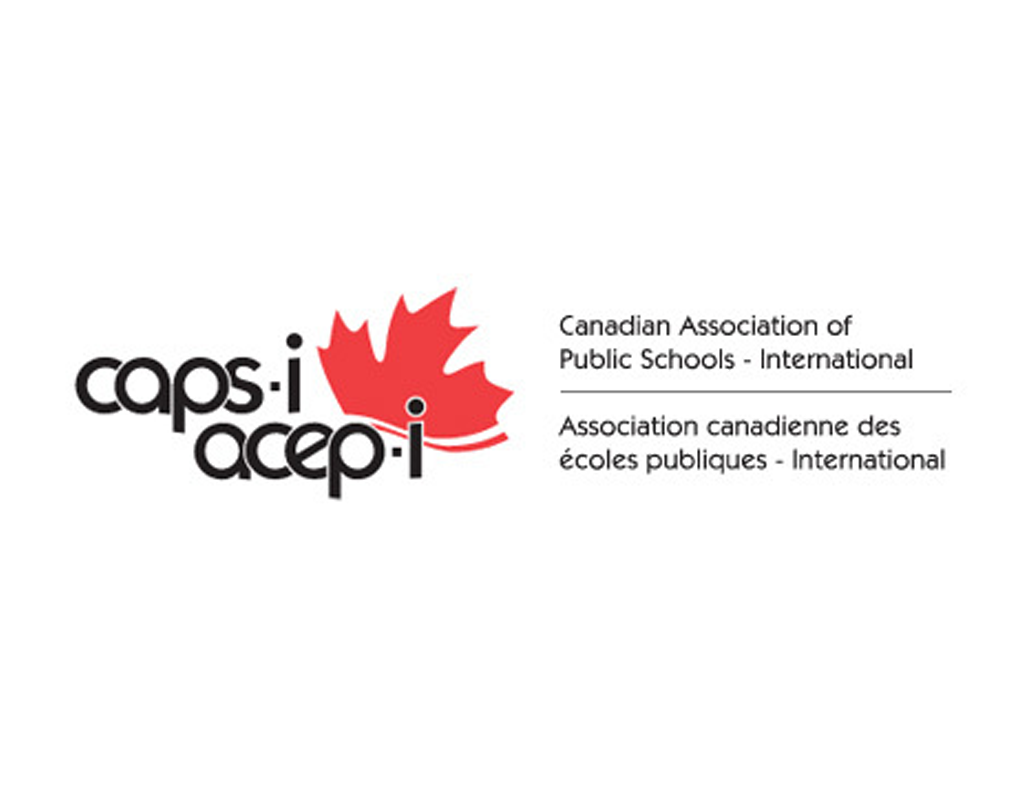 GlobalEyes Presents to CAPS-I Members
November 23, 2021, exactly three months from the launch of the GlobalEyes Network, CEO Paul Millman presented virtually to 36 CAPS-I (Canadian Association of Public Schools – International) members from nine provinces.
—
<1 minute read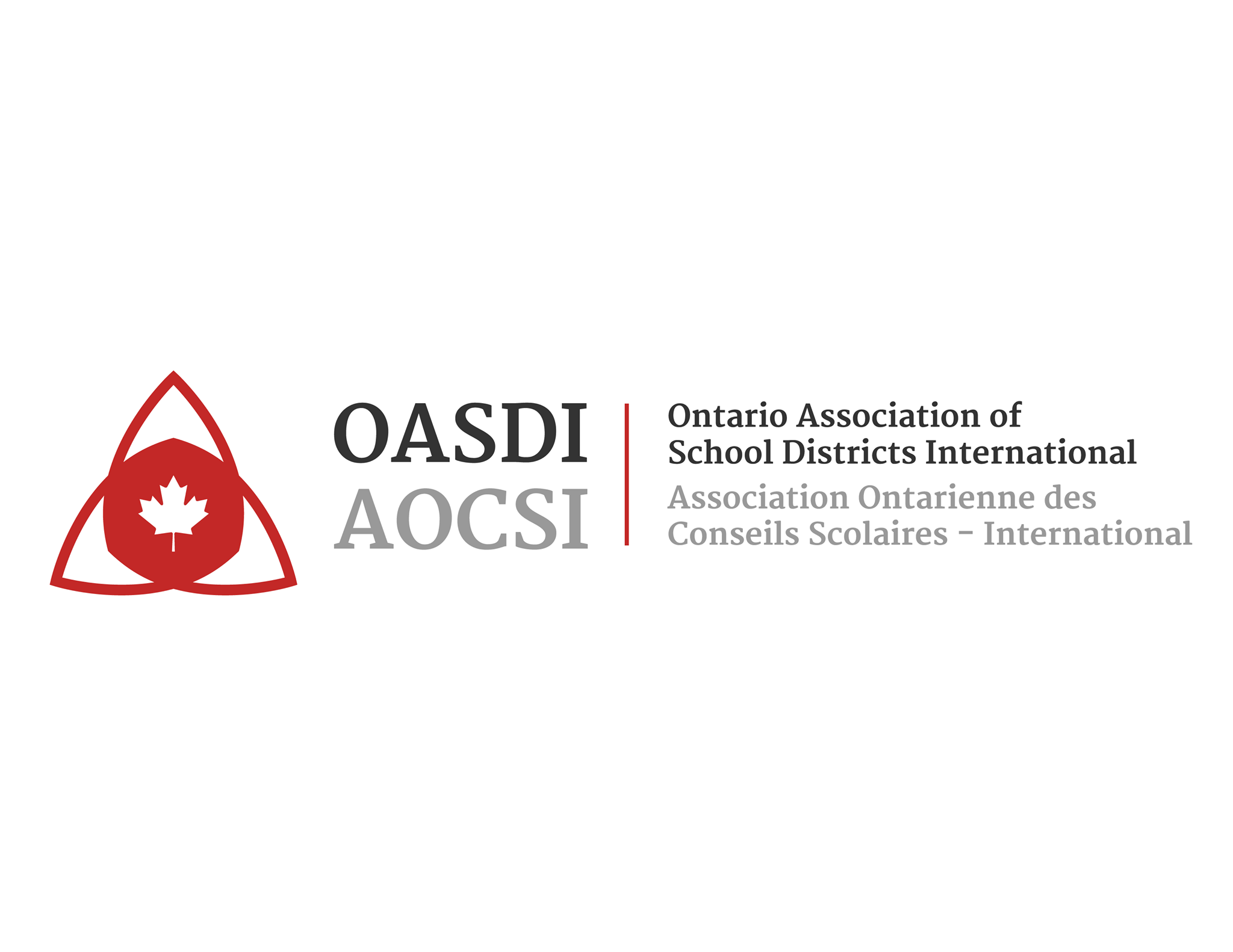 GlobalEyes Presents at OASDI Symposium 2021
On Friday, November 19, GlobalEyes CEO Paul Millman was a presenter at the OASDI (Ontario Association of School Districts International) Symposium 2021. OASDI represents over 40 publicly funded school boards hosting international students.
2 minute read
GlobalEyes User System (GUS) Launch
The GlobalEyes User System (GUS) is the first platform of its kind in the K-12 international education industry. It brings ISPs and agents to the same online platform to simplify administrative tasks, improve communication, organize workflow, and maximize results.
<1 minute read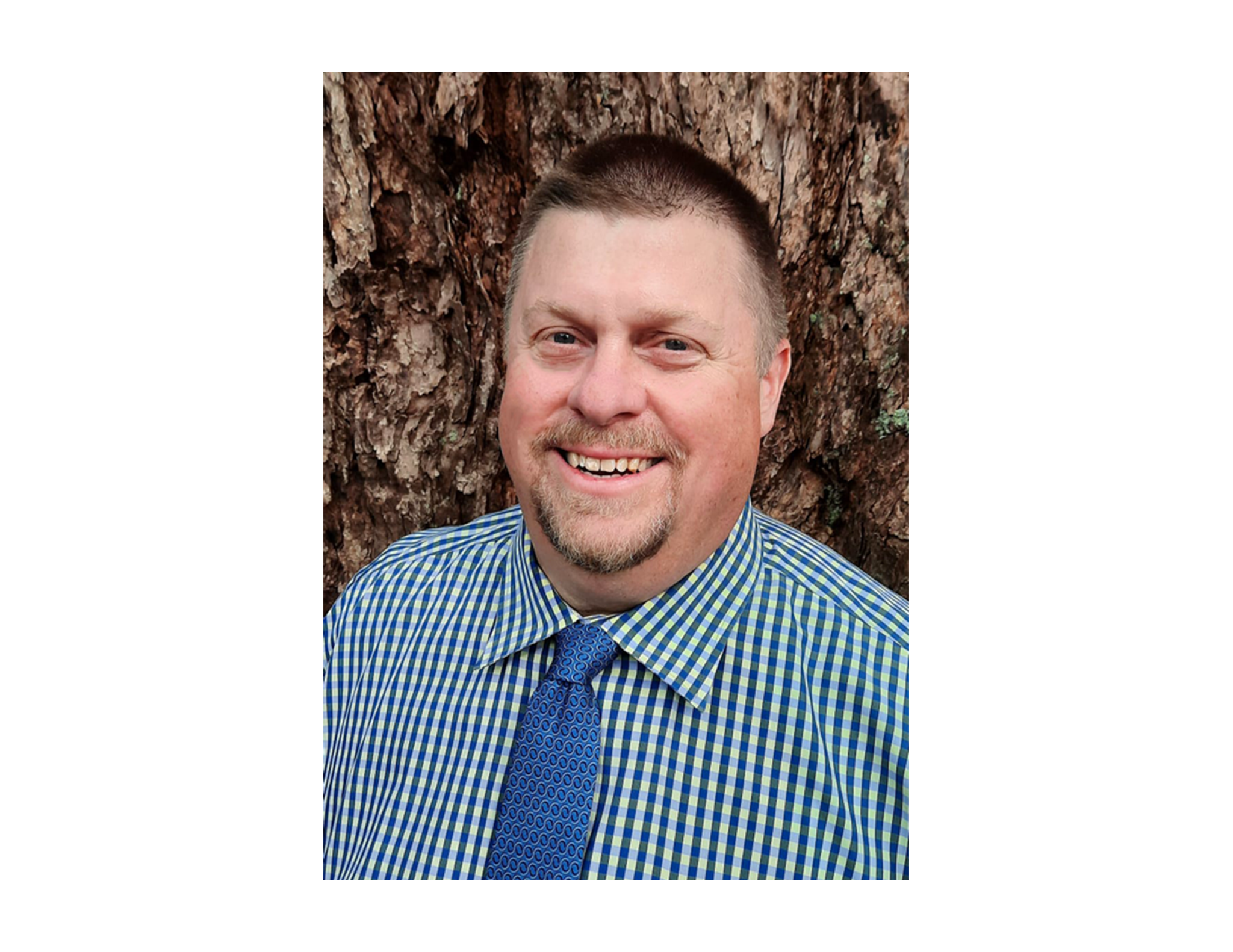 The GlobalEyes Network Appoints Paul Millman as CEO
(Halifax, NS) The GlobalEyes Network, an international student program incubator, announced today that Paul Millman has been appointed as the new CEO of the company, stepping into the leadership role alongside fellow co-founder and CSO, Ben MacKeil.
2 minute read