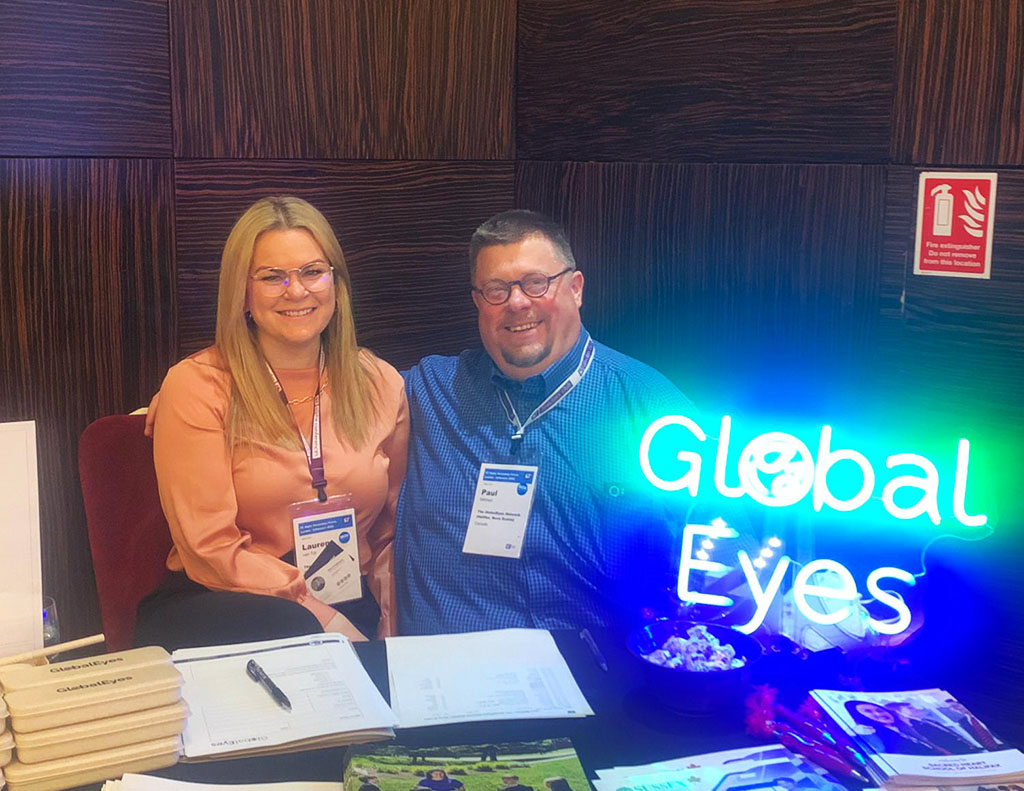 GlobalEyes at ST Alphe London Conference
The GlobalEyes neon sign made its first appearance April 24th – 26th, 2022, when the team participated in ST Alphe Secondary Focus, London, an essential part of study travel.
—
—
1 minute read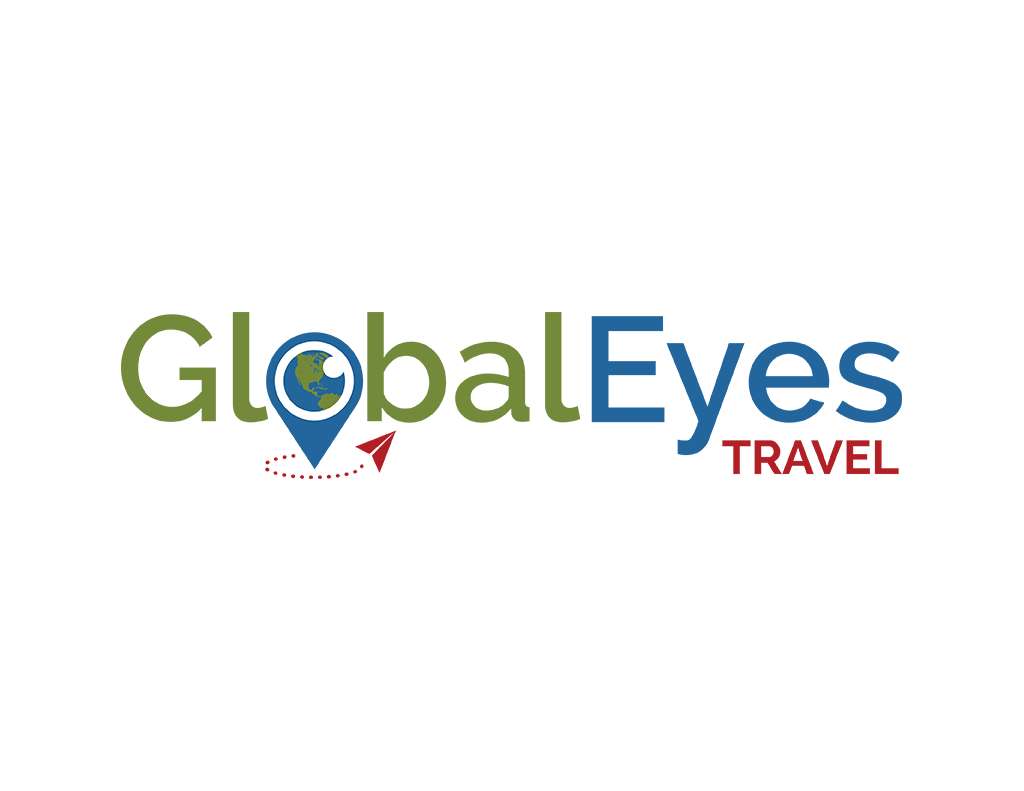 GlobalEyes Launches GlobalEyes Travel
The GlobalEyes Network is excited to announce the launch of GlobalEyes Travel. Established in January, 2022, this exciting venture brings the travel expertise of Heather van Vonderen to the GlobalEyes family.
—
1+ minute read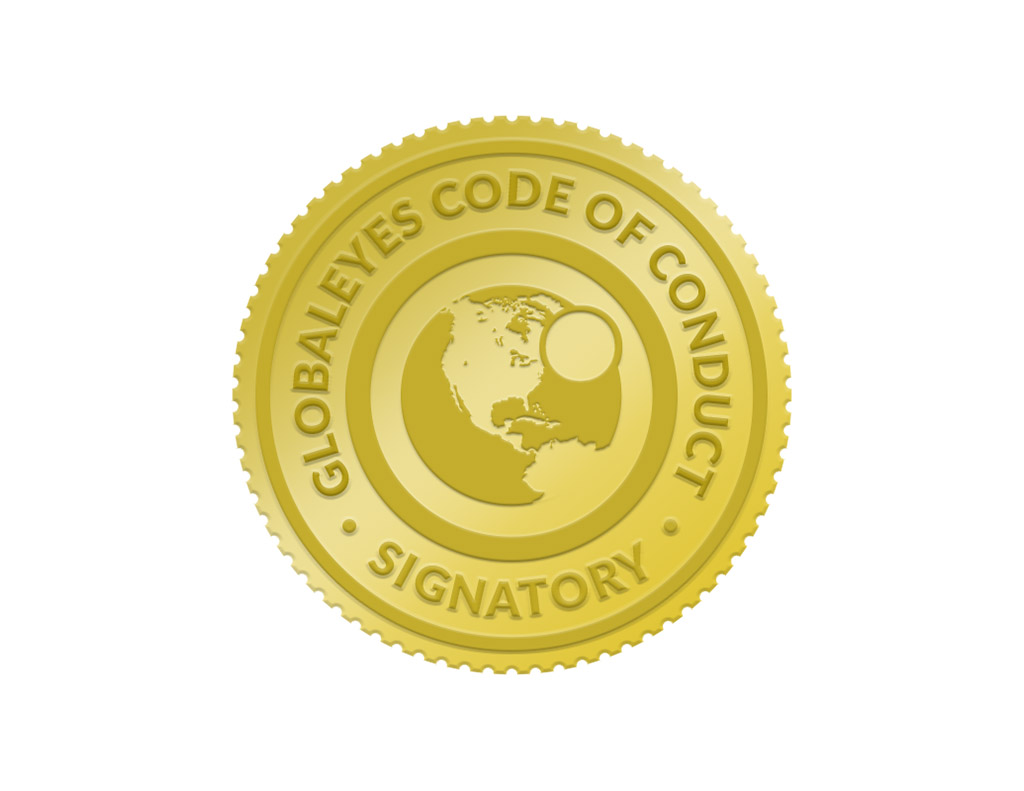 Introducing the GlobalEyes 'Code of Conduct'
The advent of 2022 saw staff of The GlobalEyes Network reaching out to key K-12 agents for input on design of a code of conduct for the sector in Canada. After introducing The GlobalEyes Network to over 30 agents in 18 countries, we are delighted with the eagerness from agents…
1+ minute read
GlobalEyes Launches The Learning Loft
Exploring topics of specific interest to the K-12 Canadian international education sector, GlobalEyes CEO Paul Millman will provide eight Learning Loft webinars. Each session will be 60 – 90 minutes in length, with opportunities to have program questions answered.
1 minute read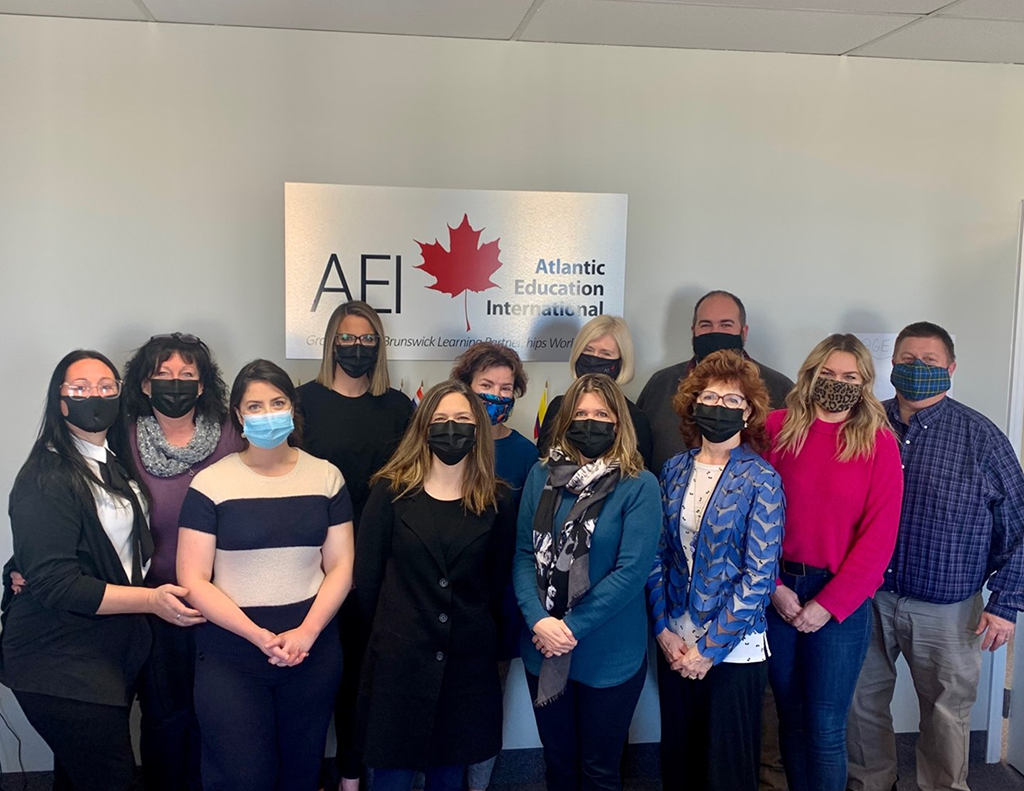 GlobalEyes Holds Training Sessions with NBISP
December 7 – 9 saw CEO Paul Millman and COO Lauren Van Tol travelling to Fredericton for three days of intensive training with GlobalEyes client New Brunswick International Student Program (NBISP).
—
<1 minute read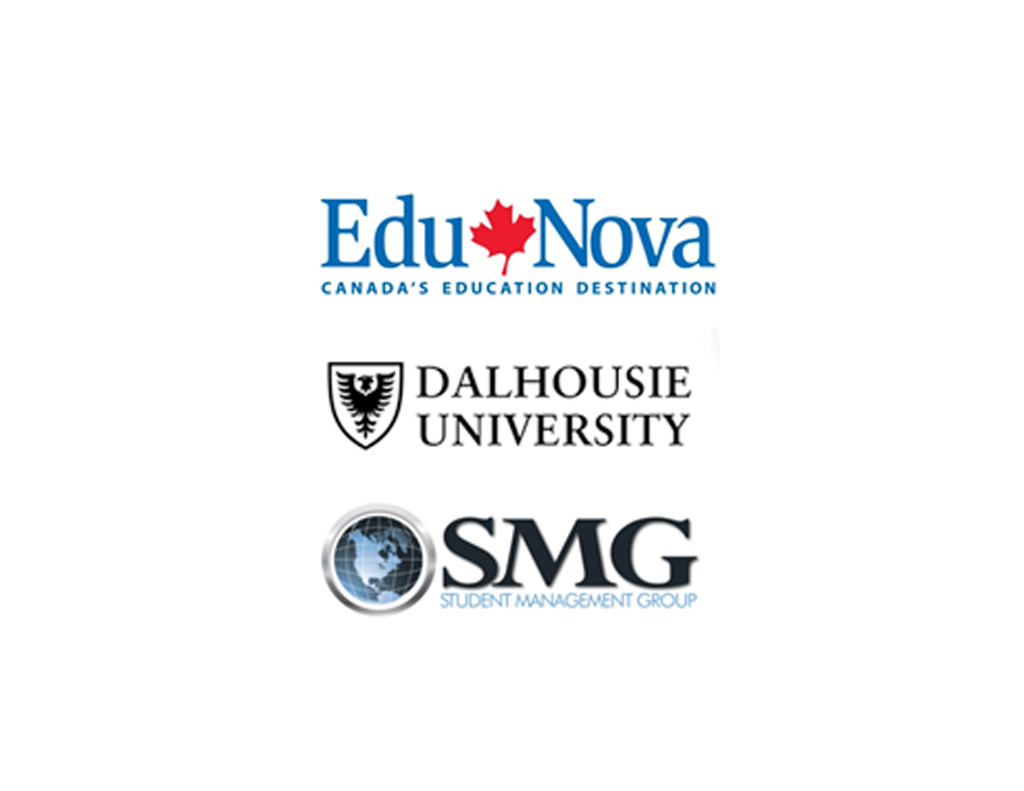 Virtual Planning Session with Independent Schools
The November 30, 2021 in-person Atlantic Canadian Independent Schools Symposium to be hosted in Halifax by EduNova, GlobalEyes, and Dalhousie University was affected by the recent uptick in Covid-19 numbers causing the event to be postponed until spring, 2022.
1 minute read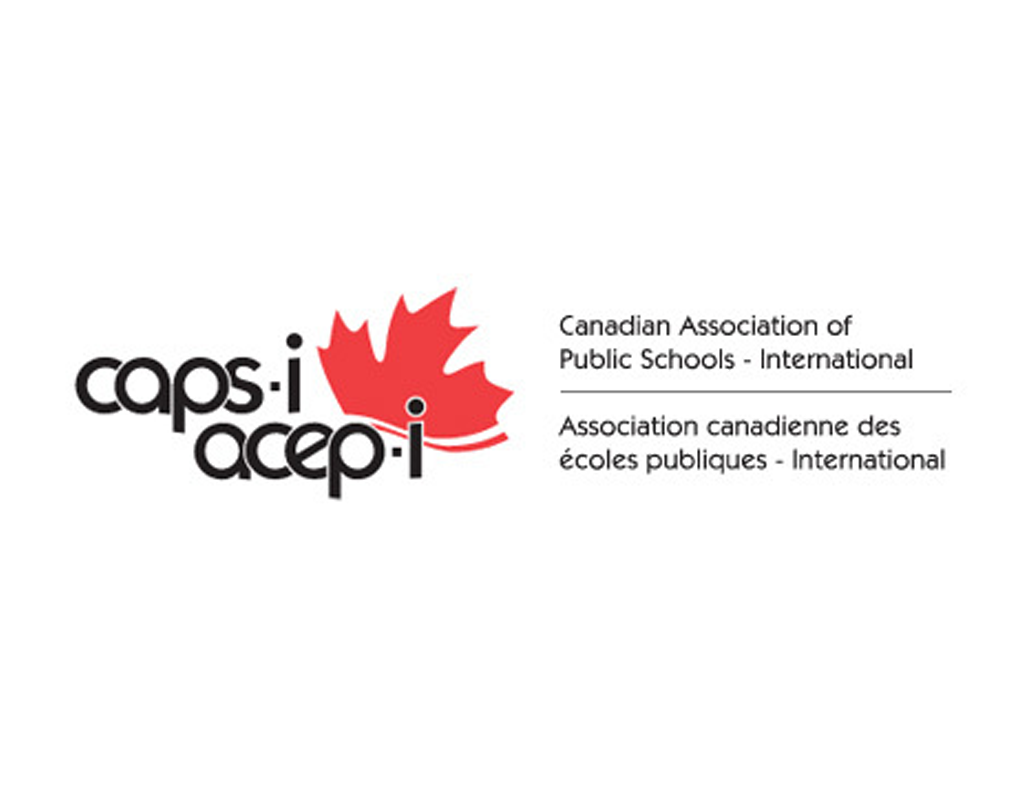 GlobalEyes Presents to CAPS-I Members
November 23, 2021, exactly three months from the launch of the GlobalEyes Network, CEO Paul Millman presented virtually to 36 CAPS-I (Canadian Association of Public Schools – International) members from nine provinces.
<1 minute read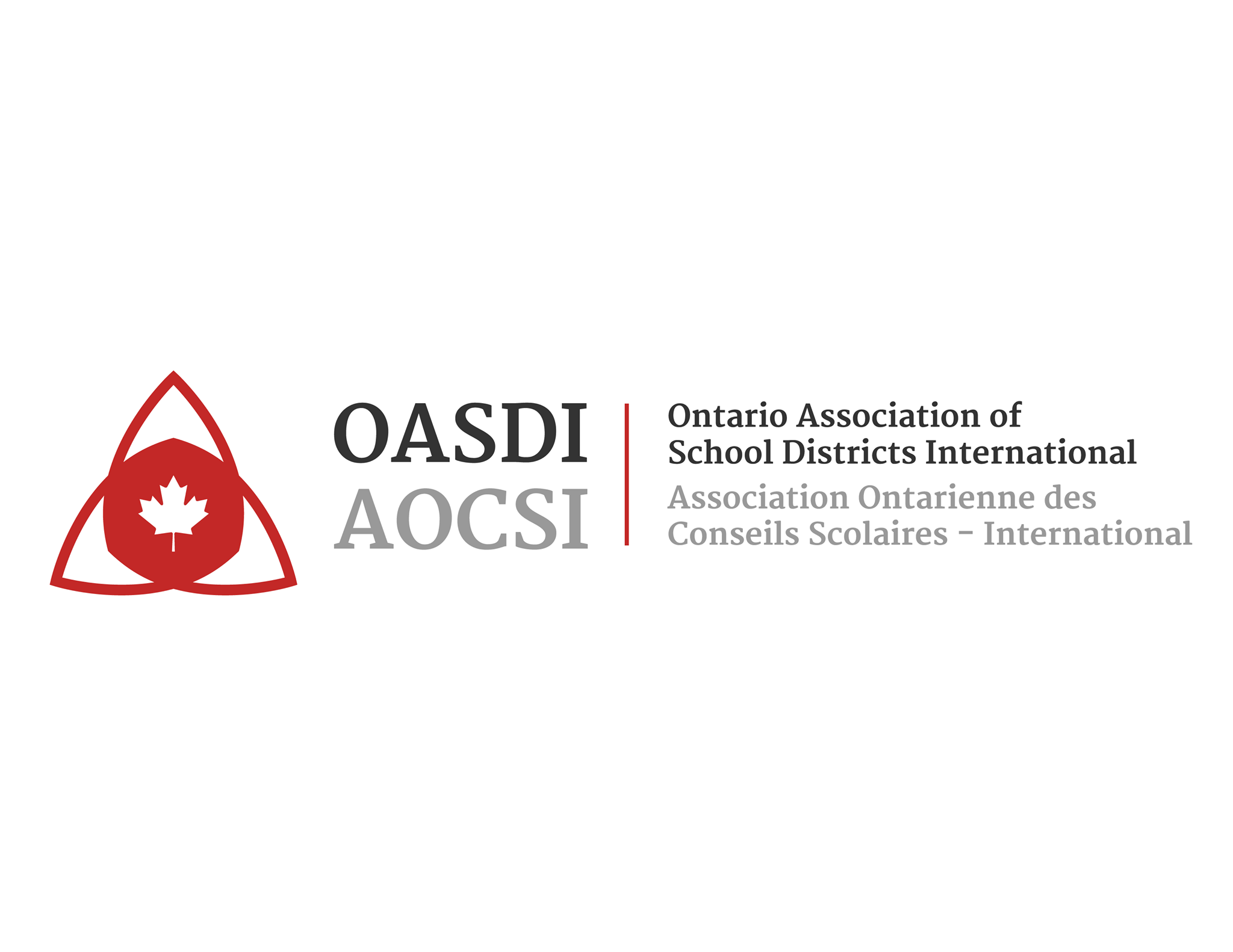 GlobalEyes Presents at OASDI Symposium 2021
On Friday, November 19, GlobalEyes CEO Paul Millman was a presenter at the OASDI (Ontario Association of School Districts International) Symposium 2021. OASDI represents over 40 publicly funded school boards hosting international students.
2 minute read
GlobalEyes User System (GUS) Launch
The GlobalEyes User System (GUS) is the first platform of its kind in the K-12 international education industry. It brings ISPs and agents to the same online platform to simplify administrative tasks, improve communication, organize workflow, and maximize results.
<1 minute read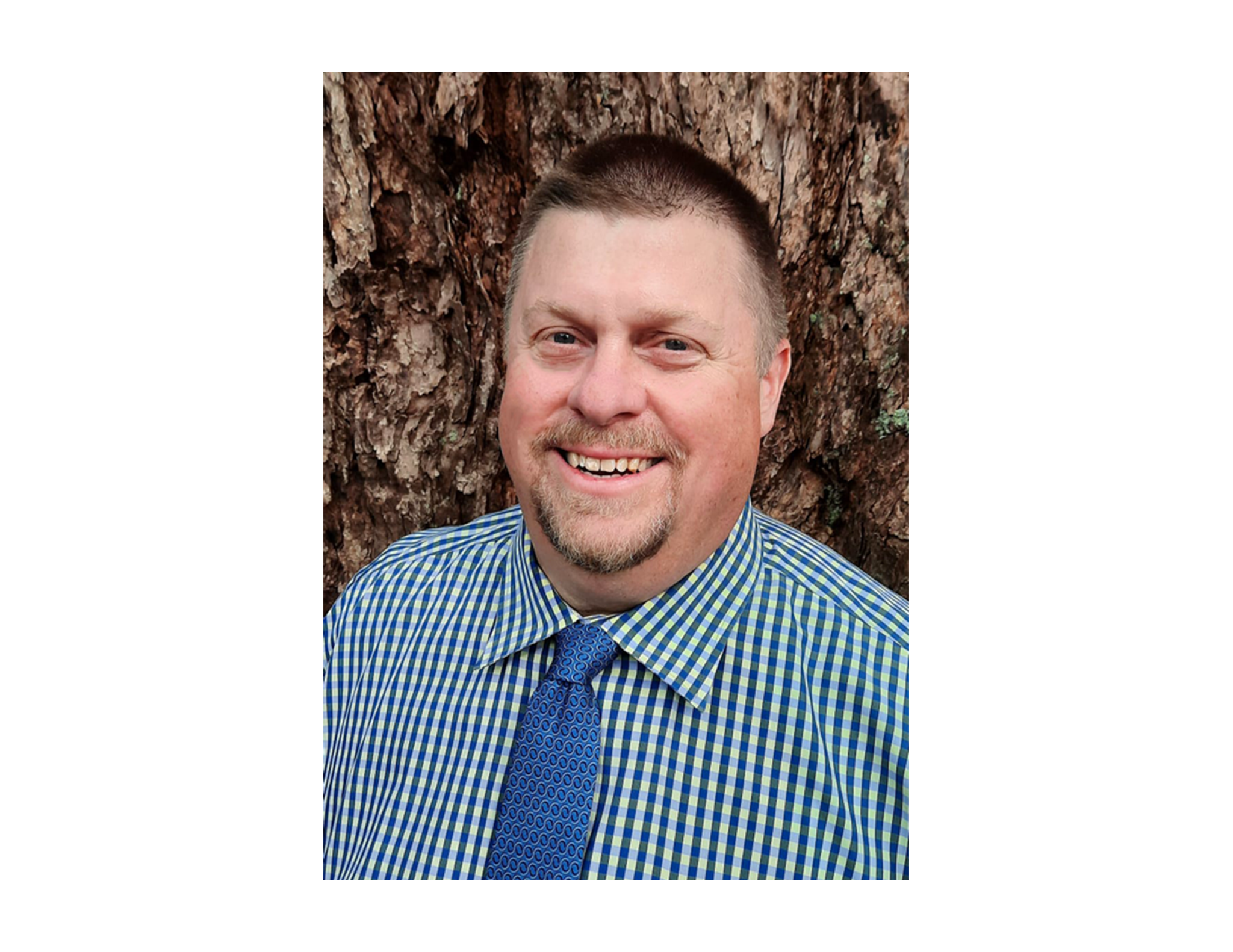 The GlobalEyes Network Appoints Paul Millman as CEO
(Halifax, NS) The GlobalEyes Network, an international student program incubator, announced today that Paul Millman has been appointed as the new CEO of the company, stepping into the leadership role alongside fellow co-founder and CSO, Ben MacKeil.
2 minute read